Allegations of Abuse or Neglect?

Allegations: Prevention and Survival:
An Allegation
…is an accusation of suspected child maltreatment against an individual, family, or faculty.
…does not mean that child abuse or neglect has occurred.
…the details are not always clear
Of whether the allegations are true or false,
accusations of child abuse or neglect
cause one of the most stressful situations
an individual or family can encounter.
We are happy to share a brief intro to our workshops.
We hope we help someone...Jodee and Judy
Full Day and Multi-Day Workshops
One and a half, three and six hour national and international
trainings for foster, adoptive and kinship parents
Brief program overview
Stories of Allegation
http://members.aol.com/fpallegations/
If you have experienced a false allegation of child abuse or neglect brought against you or someone you know, we offer timely information to help you through the amazing maze you have found yourself in. Come with us on a journey for families who have faced or are at risk of allegations -- parenting complex, high risk and special need children in out-of-home, adoptive, kinship or step care. Then visit Families At Risk Jodee's 416 page guidebook available to help families and take advantage of her special on-line offer To Order Families At Risk

We hope out research, personal experiences and interest in this horrible issue will help family prevent, survive and heal from allegations. Jodee and Judy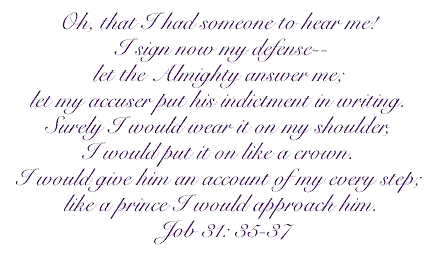 Additional Links that may help you
Coalition on Provider Vulnerability The Minnesota Coalition on Provider Vulnerability was formed by service providers, licensed by the Minnesota Department of Human Services, who are concerned about licensing, abuse accusations, false allegations, loss of privacy, and investigative practices.

Foster Parents Care links to associations and information across the United States.

NACAC Adoptalk Article 2002 Allegations Happen: How to Prevent and Survive Them from Spring 2002 Adoptalk by Diane Martin-Hushman