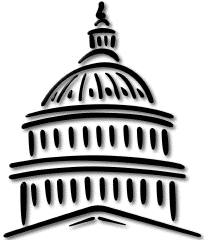 Justice
Connections for children, families and professionals working with
special children with vulnerable issues.
Dealing with False Allegations
Minnesota Statutes 1999 Table of chapters
Minnesota Designated Care Giver Law
Arizona Legislation Alert!!!FAS Bill Passed!!!
Arizona HR 2242 to look at changing eligibility criteria for DD services!
Arizona HR 2472 to establish ALCOHOL PREVENTION AND REHABILITATION FUND!
Arizona HR 2223 to include FAS and FAE in prevention education programs!
Minnesota Legislation for Children and Families

1994-1995 New Standards of Investigation
(Data Gathering) of Child Protection
offering checks and balances for children, families and agencies.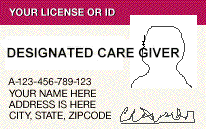 1996 Designated Parent Law Introduced
(Effective July 1,1996)
1997 Designated Care Giver Law
(Revised from previous year to provide additional
protection to children and families) effective August 1, 1997
Help Move This Program Nationally

What one person can do and how to do it.

Designated Care Giver Forms are available
at all Minnesota State License Bureaus
Minnesota Coalition on Provider Vulnerability

Brief allegation program overview
This site provided to families and professionals as an informative site
to bridge understanding and help make connections when dealing with FASD.
It is not to replace professional medical, legal, nutritional or educational counsel.